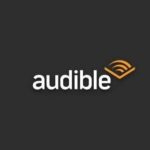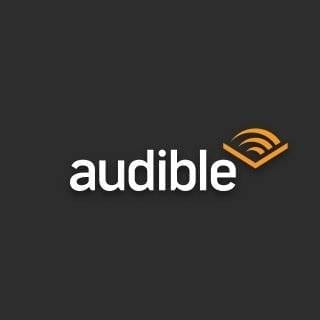 Long Business Description
Audible, an Amazon company, has the world's largest selection of audiobooks and original ad-free audio shows. Whatever your passion, your interests, or favorite authors, there's a perfect listen for you.
Listen to great storytelling narrated by A-list celebrities or audiobooks about A-list celebrities. Turn a chair into the best seat in the house while you listen to a full-cast performance. Turn everyday jogs into adventures. With our free app, audiobooks go where you go. Even if you switch devices, you'll never lose your place.
Start your free 30-day trial
✓  Free membership for 30 days with 1 audiobook + 2 Audible Originals.
✓  After trial, 3 titles each month: 1 audiobook + 2 Audible Originals.
✓  Exclusive audio-guided wellness programs.
How to use this Hack?
Download your favorite audiobook and listen to some of your favorite audiobooks. You can listen at a faster speed (e.g. 2x or 3x speed)