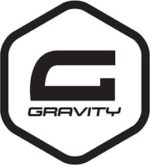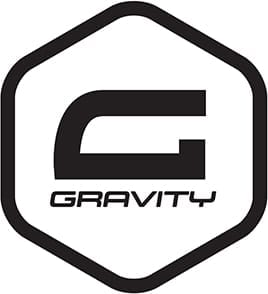 Long Business Description
Gravity Forms is the Easiest Tool to Create Advanced Forms for Your WordPress-Powered Website.
Gravity Forms is a WordPress plugin used originally for contact forms, but in a more general sense, it allows site owners to create forms to collect information. Gravity Forms can be used for contact forms, WordPress post creation, calculators, employment applications and more.