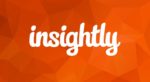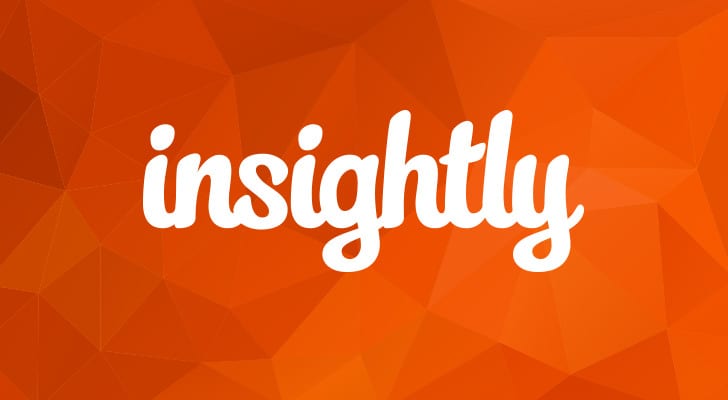 Long Business Description
Insightly provides customer relationship management software for businesses of all sizes across a range of industries such as manufacturing, consulting, professional services, media and advertising, non-profit, technology and others. With more than 1.5 million users and over 25,000 companies worldwide, Insightly is the world's most popular CRM software for Google and Office 365 users.
Founded in 2009 and based in San Francisco, Insightly is backed by $50 million in funding from leading venture capital firms such as Emergence Capital Partners, Cloud Apps Capital Partners, Scott Bommer and Sozo Ventures.