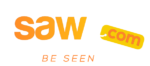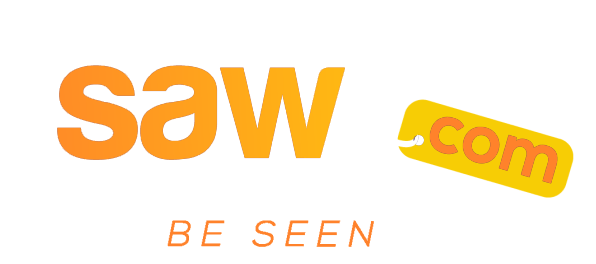 Long Business Description
They founded Saw.com to put their knowledge and expertise at your disposal. Their mission is to create a place where customers know what's happening when they buy or sell their domains every step of the way and what they are getting for their assets or money.
Through domain brokerage, appraisal, and portfolio management services that meet their high standards, they've helped entrepreneurs and businesses of every size get the impact they deserve.
---
---
Complete the form for someone at Saw.com to contact you