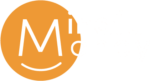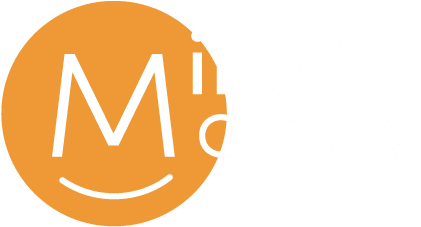 Long Business Description
Mindful money courses are based on the same goal-focused, planning-driven process that is at the core of everything we do. In a world that is hyper focused on market timing and investment selection (which can never be predicted or controlled to begin with), mindful money is counter-cultural. Our success begins with a plan… and with financial education.
Podcast Episode with Jonathan DeYoe: https://iamceo.co/2021/03/14/iam944-best-selling-author-believes-in-financial-literacy-training/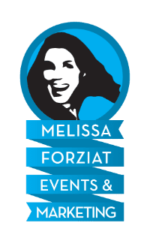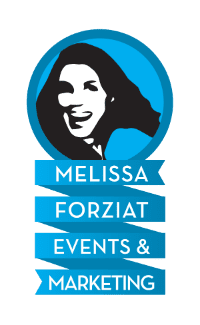 Long Business Description
A Step-by-Step Guide to Building Your Brand and Reaching Your Target Market
This step-by-step guide will show you how to develop a brand that sends the right message and how to identify and locate the audiences who need to know about it. Plus, it will teach you the psychological tricks you can layer in to get your audience to notice you. We live in a world of a lot of distractions. Learn how to cut through that so you can get your message across!
No matter where you are marketing your business or what tools you are using, this information is critical for building your ideal audience and ultimately creating a profitable business.
Create Your Most Profitable Marketing Strategy
This course is all about learning how to get the most from every lead. The most loyalty. The most revenue. The most referrals.
You will learn how to map out the marketing funnel for your business so you have a concrete plan for growing each lead in your pipeline to the maximum potential. You will create the visual for your business that shows you the calls to action you need to make at each step in the process to keep your customers - and your business - moving forward.
If you want to generate more revenue in your business and be more efficient about doing it, this is the course for you!
3 Ways to Generate New Leads on a Budget
This course takes a deeper dive into referral building, partnership marketing, and online marketing to help you create a smart, solid tactical plan for your business that is set-up to maximize your conversions in the long run.
If you are looking for ways to grow your audience that are realistic for where your business is right now, this course is for you.
How to Win at Social Media (even with no budget!)
This course explains how to build strong relationships with your social media marketing so you can drive the most traffic and create engagement that will position you as a trusted expert in your industry. I will guide you through developing your social media marketing plan so you can turn heads and get new clients.