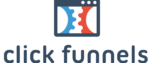 Long Business Description
ClickFunnels Gives You EVERYTHING You Need To Market, Sell, and Deliver Your Products and Services Online! Without having to hire or rely on a tech team!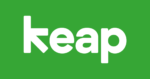 Long Business Description
Keap is a private company that offers an e-mail marketing and sales platform for small businesses, including products to manage and optimize the customer lifecycle, customer relationship management, marketing automation, lead capture, and e-commerce. It is based in Chandler, Arizona.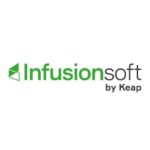 Long Business Description
Infusionsoft is the industry's longest-running and most powerful product, offering an all-in-one solution that provides advanced marketing and sales automation, fully customizable campaigns, and powerful app integration.