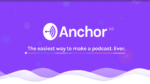 Long Business Description
Create, distribute, host, and monetize your podcast, 100% free.

Long Business Description
Easy Uploading And Publishing Tools. Stunning Templates & Custom Domains. 24/7 customer support. 120K+ podcasts started. Unlimited podcasting. Try it free. Brands: Unlimited Podcast Hosting, #1 Podcasting Platform, Professional Statistics, Make money with Ads.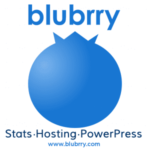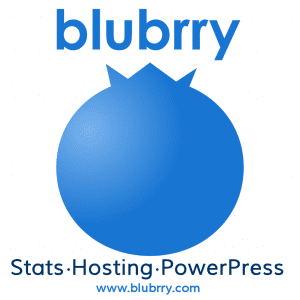 Long Business Description
Streamline podcast publishing workflow while utilizing Blubrry's top-tier content delivery network, all from within your website.
Podcast Hosting by Blubrry is highly optimized for those using WordPress with the PowerPress plugin, but you can also use our hosting with any publishing platform. Remain 100 percent in control of your podcast brand with Blubrry.
PowerPress is the No. 1 podcasting plugin available on WordPress.org. Our free plugin has key podcasting features such as iTunes compliant RSS feeds, subscribe tools including a subscribe sidebar widget and subscribe page template, in-page media players, podcast SEO tools and more!