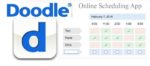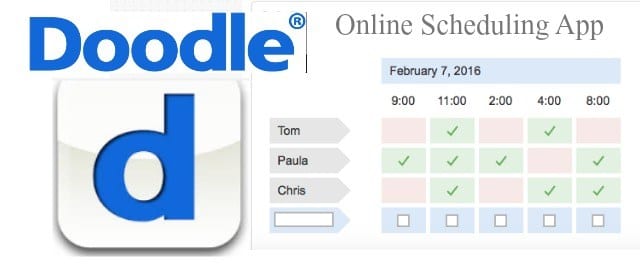 Long Business Description
Doodle is the simplest way to schedule meetings with clients, colleagues, or teams.
Global enterprises worldwide are leveraging our scheduling platform and our powerful API, to discover how Doodle can help them save time, close more sales deals, and decrease time-to-hire for job candidates.
Doodle is headquartered in Zurich, with offices in Atlanta, Belgrade, Berlin, and New York City.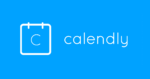 Long Business Description
Calendly is a simple, easy-to-use, yet powerful scheduling software, which aims to save time, accelerate sales, and improve service quality. It eliminates the old-school way of using email and phone tags for scheduling appointments, calls, interviews, demos, and more.