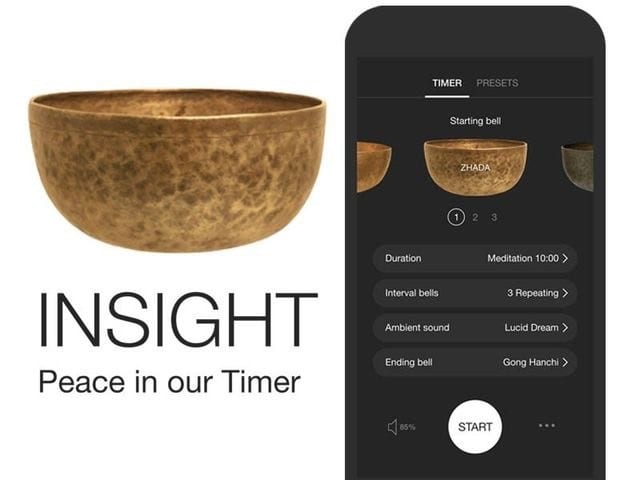 Long Business Description
Insight Timer is a smartphone app and online community for meditation. The app features guided meditations, music and talks posted by contributing experts.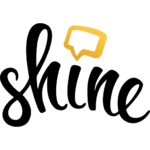 Long Business Description
The Shine app is your support system for daily stress and anxiety. Prioritizing your mental health starts here. Learn a new self-care strategy every day, get support from a diverse community, and explore an audio library of over 800+ original meditations, bedtime stories, and calming sounds to help you shift your mindset or mood.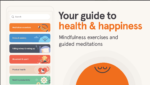 Long Business Description
Meditation has been shown to help people stress less, focus more and even sleep better. Headspace is meditation made simple. We'll teach you the life-changing skills of meditation and mindfulness in just a few minutes a day.