Productivity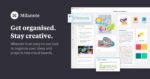 Long Business Description
Milanote is an easy-to-use tool to organize your ideas and projects into visual boards.
Getting Started with Milanote

Long Business Description
Our mission is to make the world more productive. To do this, we built one app to replace them all – Tasks, Docs, Goals, and Chat.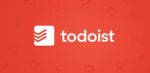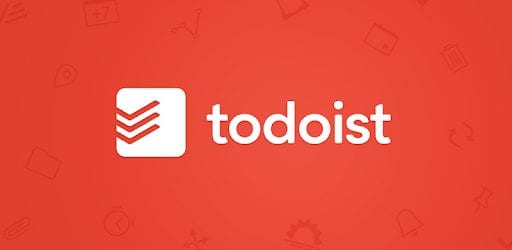 Long Business Description
Trusted by over 20 million people, Todoist is the best online task management app and to-do list. For Web, iPhone, iPad, Android, Chrome, Outlook and many more!