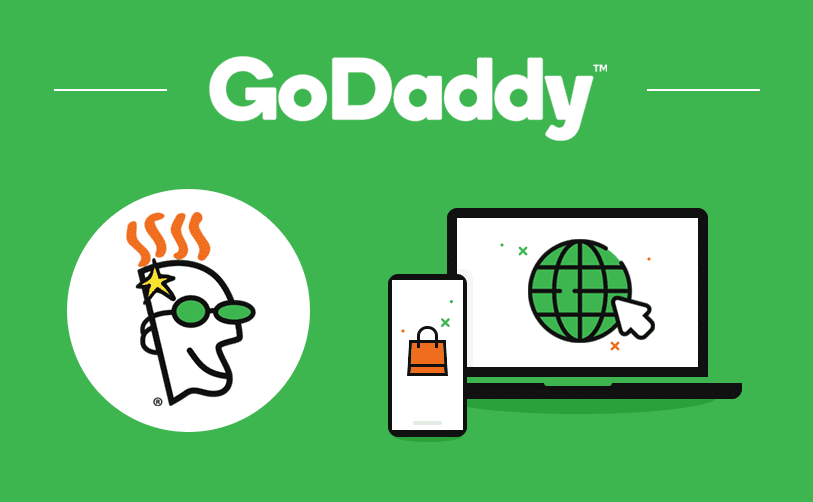 Long Business Description
GoDaddy is a domain registrar and website host at its core. This means that you can buy domain names and also host your website there but also sell/ flip domains. They also provide other services such as email hosting and a website builder.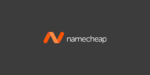 Long Business Description
Namecheap, Inc. is an ICANN-accredited registrar, which provides services on domain name registration, and offers for sale domain names that are registered to third parties. It is also a web hosting company, based in Phoenix, Arizona.