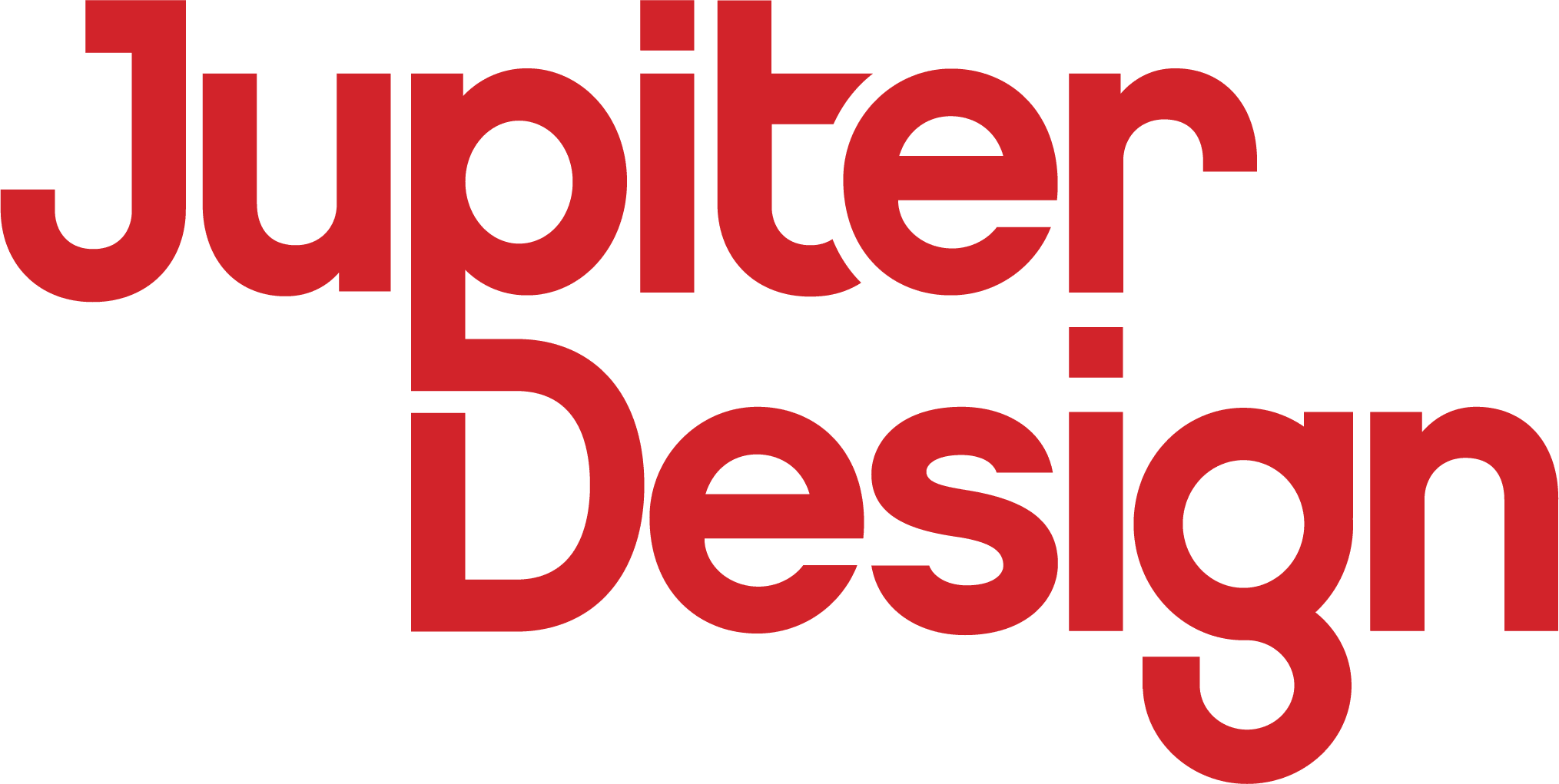 Long Business Description
With Jupiter Design, gone are the days of ambiguous fee structures, run away billable hours, and worrying about finding the right person to serve your business. Jupiter Design offers expert advice and professional services for both graphic and product design services. Our predictable flat-rate monthly fee means we are there when you need us most, no price-haggling required.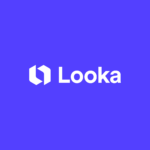 Long Business Description
Use Looka's AI-powered platform to design a logo, make a website, and build a brand you love.

Long Business Description
Remove backgrounds 100% automatically in 5 seconds with zero clicks
There are approximately 20 million more interesting activities than removing backgrounds by hand.
Thanks to remove.bg's clever AI, you can slash editing time - and have more fun!